Welcome to
ASTRATEL
A recently formed Kenyan company by two sisters who believe in providing turnkey telecommunica- tion solutions and maintenance to ISPs with that special touch lacking in contractors traped in complacency.
Who is Astratel
The Directors of Astratel are pioneers of Safaricom FTTx and also delivering FTTS Projects for Kenya Pipeline, Kenya Railways (SGR), Telkom & NOFBI Networks with extensive experience since 2015 in connecting & maintaining over:
Fifteen thousand homes with forty seven thousand homepass.
Three hundred commercial buildings and shopping malls.
Five hundred GSM sites.
All projects met delivery timelines and service level agreements including those for home customers. Astratel CEO, Aaditi Rajput, has set a quality standard benchmark other contractors fail to match.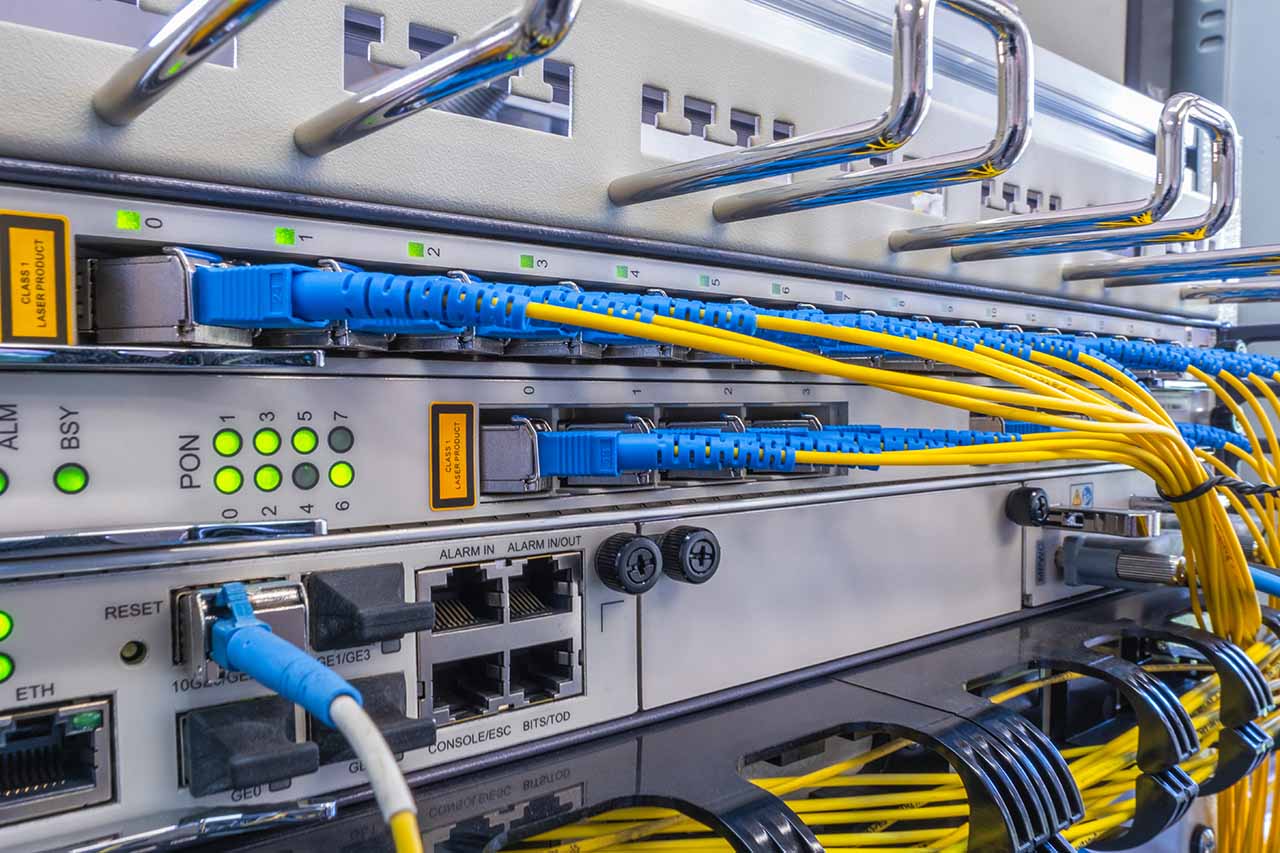 Our mission is to provide telecommunication and related civil works with quality and integrity as required and deserved by stake holders with strong work ethics and zero tolerance to corruption.
Licenses &
Accredidations